PHOSFATE MINING IN FLORIDA
Center for Biological Diversity – a great resource on phosphate mining
Sierra Club – Florida Phosphate mining overview
Article by Craig Pittman in Sarasota Magazine "The Clock is Ticking on Florida's Mountains of Hazardous Phosphate Waste"
Article by Cheryl McCloud in Sarasota Herald-Tribune "Phosphogypsumstacks in Florida: What are they and where are they located?" includes this link to an interactive map of FL gypsum stacks.
Read Gary Pittman's book "Toxic Torts" (Gary appears in the film.)
A paper on CHILDHOOD CANCER CLUSTERS IN FLORIDA that filmmaker Erik E. Crown used: "Dr. Raid Amin A Cluster Analysis of Pediatric Cancer Incidence Rates in Florida: 2000–2010"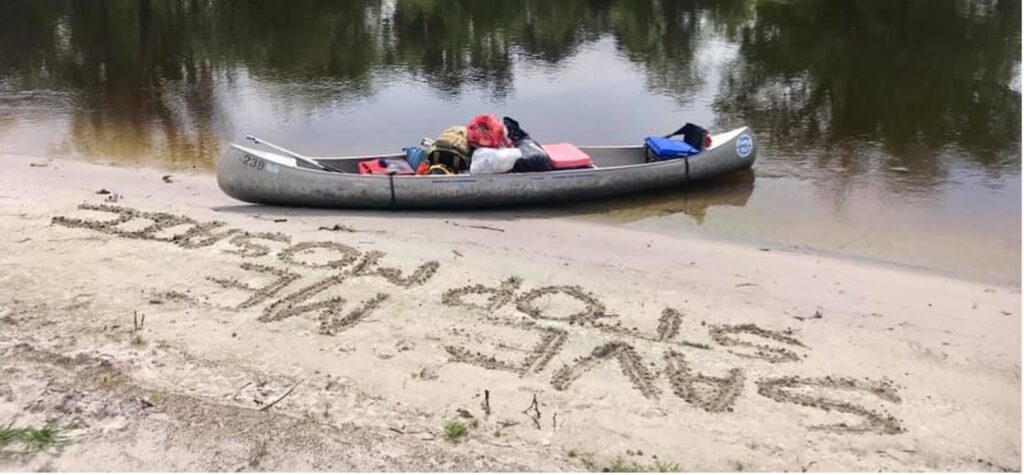 LEARN MORE ABOUT PHOSPHATE IN GENERAL
USGS – Phosphate & Water – General overview about phosphate and water from the US Geological Survey
Science Direct – Curated papers on Phosphate and health
URANIUM FROM PHOSPHATES
World Nuclear Association – "Rock phosphate deposits contain many million tonnes of uranium, which may be extracted as a by-product of making fertilizers."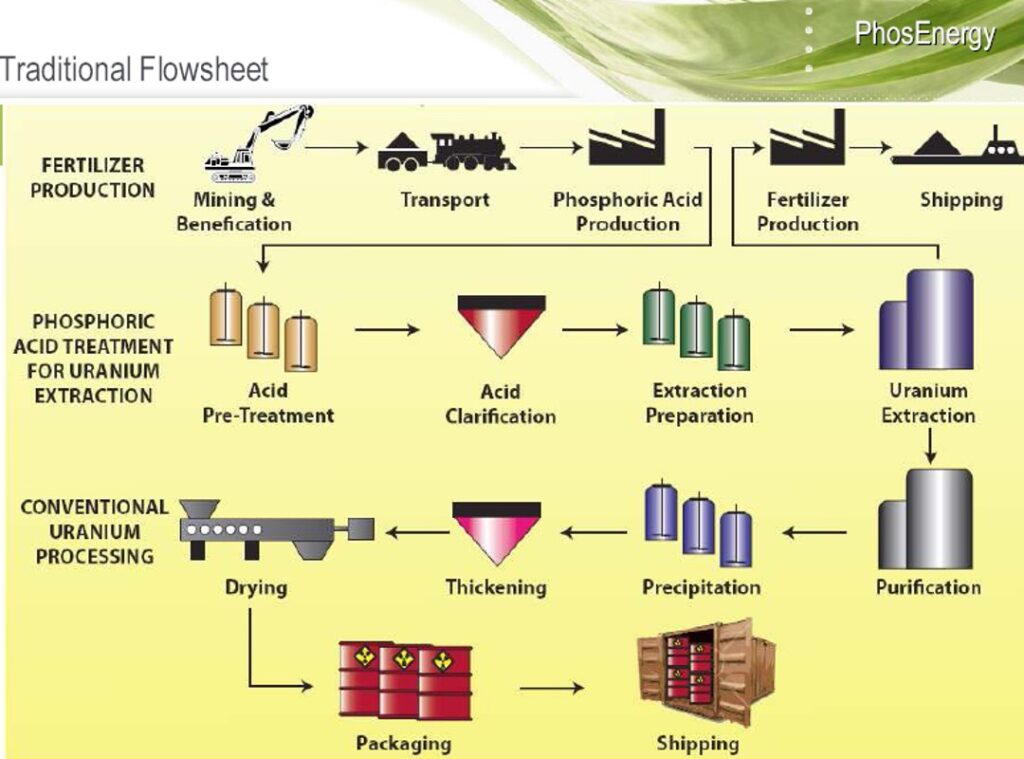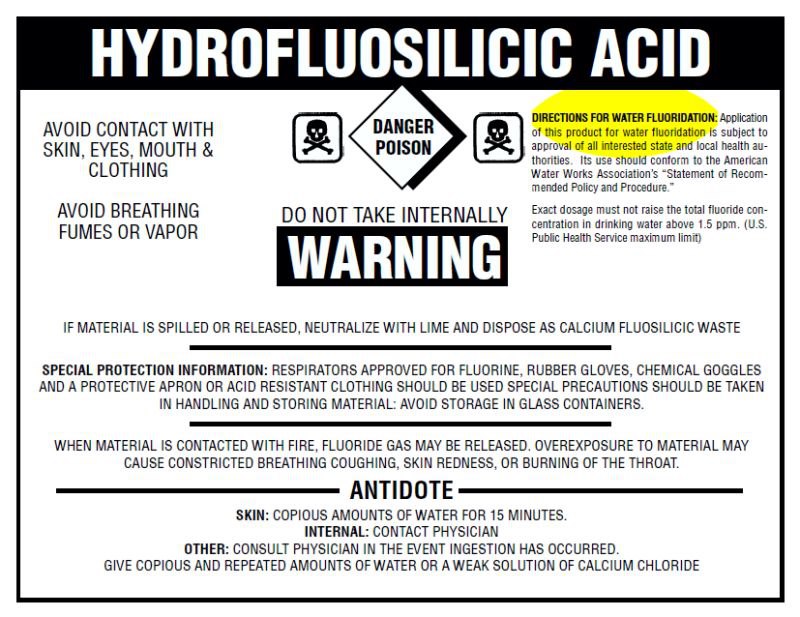 JOIN OUR COALITION OF WATER WARRIORS!