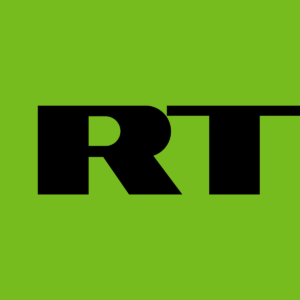 PHOSFATE airs on RT TV on December 27 & 28!
RT TV Channel is available in North America, South America, Europe, Russia, Africa, Asia and Australia.
Available in English, Spanish, Arabic, Russian, French and German.
Television Stations:
Russia Today TV (RTTV)
RT (broadcasting in Spanish)
ﺮﻮﺴﻴﺍ ﺍﻠﻴﻮﻢ (RT Arabic),
RT Documentary (broadcasting in Russian)
RT en français
RT auf Deutsch (broadcasting in German)
In the US, RT can be viewed via Roku, DirectTV and Dish Networks.
Online:
https://www.rt.com/
https://actualidad.rt.com/
https://arabic.rt.com/
https://russian.rt.com/
https://francais.rt.com/
https://de.rt.com/